The night that I turned 18 I saw some of the most stunning northern lights in my life. I was going to a bar to celebrate my coming of age, but I just stood there, in the middle of the street, with my head up high.
Years later, I got my first professional camera, Canon 5D mk2. I thought that taking aurora pictures would be a piece of cake, but I was wrong. My first aurora season was a complete disaster.
Next season, I came prepared. Finally, I was making some aurora photos! Hundreds and thousands of them. Videos too. At one point, even the world media started featuring them on a regular basis!

Even now, my passion for aurora is not over. On the contrary, nowadays I'm even more motivated, searching for that new aurora photo that I've never done before. I hope that you will find my aurora experience useful, and if you have any questions, don't hesitate to contact me.
– Alex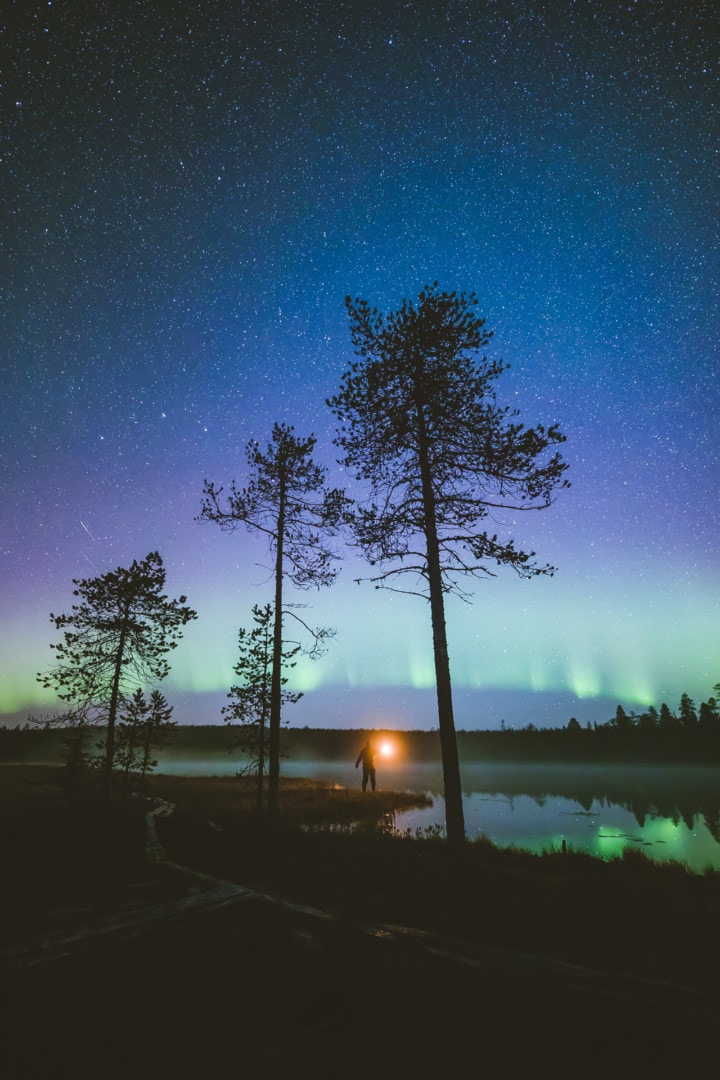 Make auroras photos like a pro!
I wish seeing the auroras was always as easy as going out and lifting your head up. Sometimes, we do get amazing nights like this. More often, however, it requires patience, warm clothes and even traveling long distances to get to the clear skies. If you plant to make aurora photos, same principles apply as to any good photo: good location, careful composition and getting the timing right!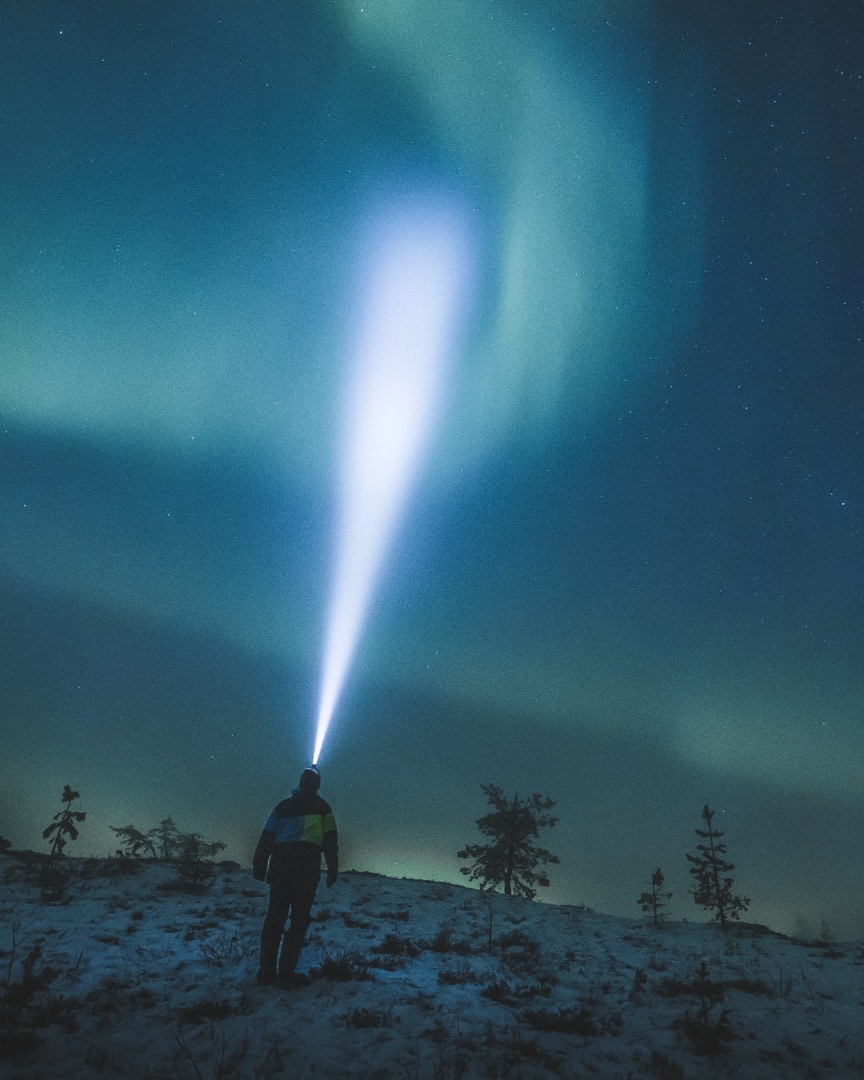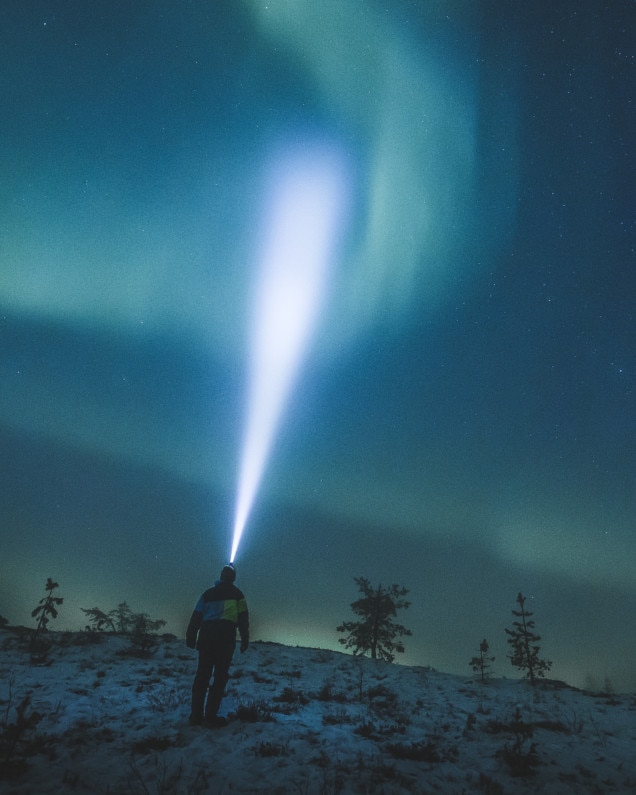 Wait for it!
There are countless nights when I was ready to give up after several hours of wait in the cold. I didn't and was rewarded with a great show! Put some warm clothes, grab a thermos bottle and wait for it!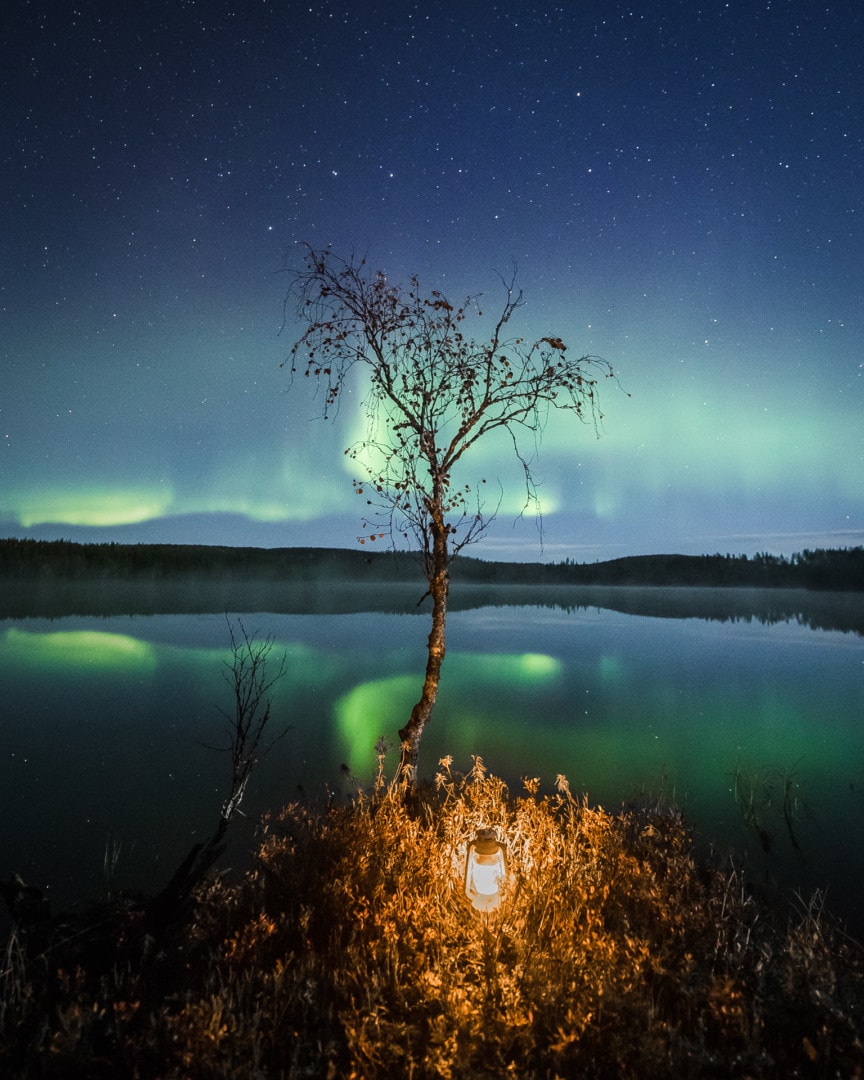 Be creative!
Taking an aurora photo with a beautiful landscape is already a great achievement. By why not take it a step further, and add a little story to the image? Experiment with lights or put yourself or our friends in the image!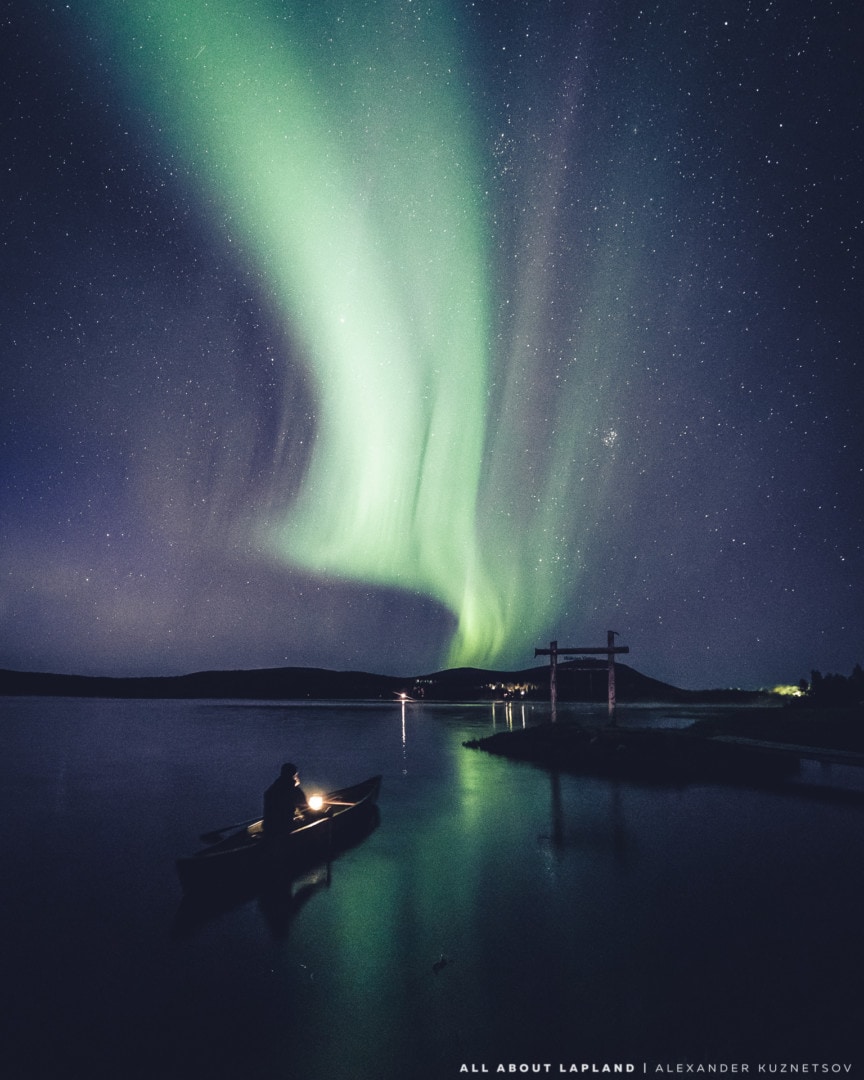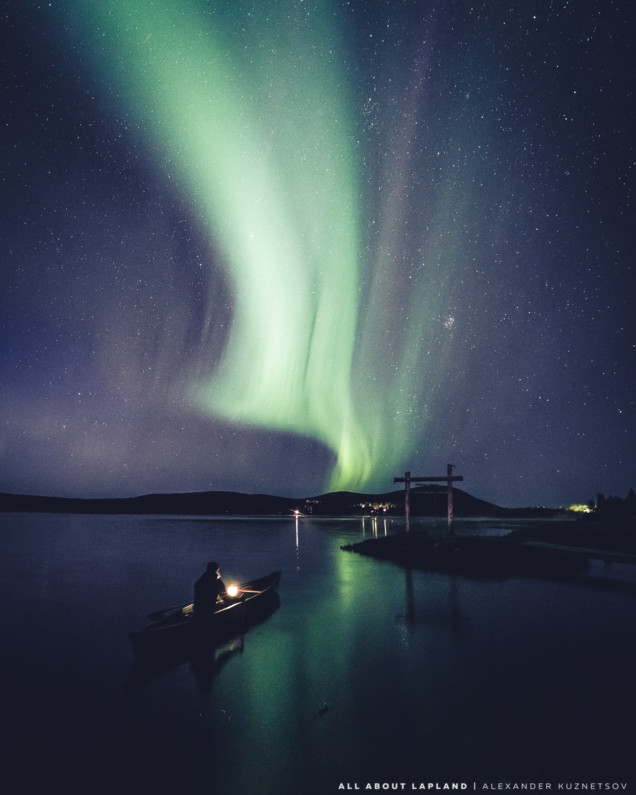 Find your spot
Most of my best photos are taken at the spot that I have visited and inspected beforehand. When the aurora stars, you don't need to waste time looking for the right location or the thinking about composition.
Contact me
If you have any questions or you want to book a tour:
+358400825570 (Whatsapp)
aurora@aurorahunting.fi
Or use this contact form: