Aurora Hunting
We are aurora hunters from Rovaniemi Lapland Finland. Aurora is our passion! We take northern lights photos and share our tips and experiences with you.
We also organise small aurora hunting tours in Rovaniemi.
Visit Our blog
Aurora Tours
Northern lights experiences & tips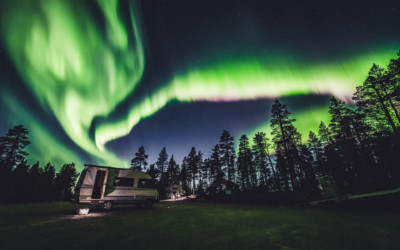 The Aurora Storm in Ivalo Lapland Finland was truly a mind-blowing experience! Massive northern lights were dancing in the skies for almost 6 hours. Read more!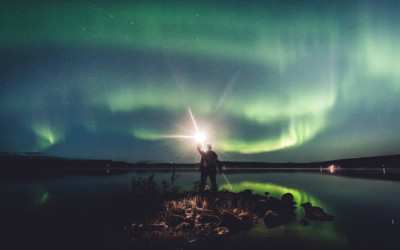 September & October are truly the best months to see northern lights in Lapland! In this article I explain why autumn is a really good season for aurora hunting!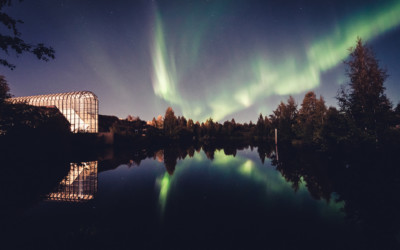 Arktikum Park is one of the best places to see northern lights in Rovaniemi Lapland Finland. On a cold September night in 2019 I went aurora hunting there, and seen a small aurora storm!
 Get notified when northern lights appear in Lapland!
Northern Lights Alert App analyses the night skies, and sends notification on your phone immediately when the northern lights appear.
I have tested the Northern Lights Alert App for several weeks and found that it works like a clock. Northern Lights Alert App also takes the clouds into consideration, and does not send you false notifications. Currently, the App works in following cities: Rovaniemi, Levi, Ylläs, Saariselkä, Ivalo.
The service costs 9,90€ for 3 days, and you can choose which city you want to be notified about.
Use our affiliate link and help the site 🙂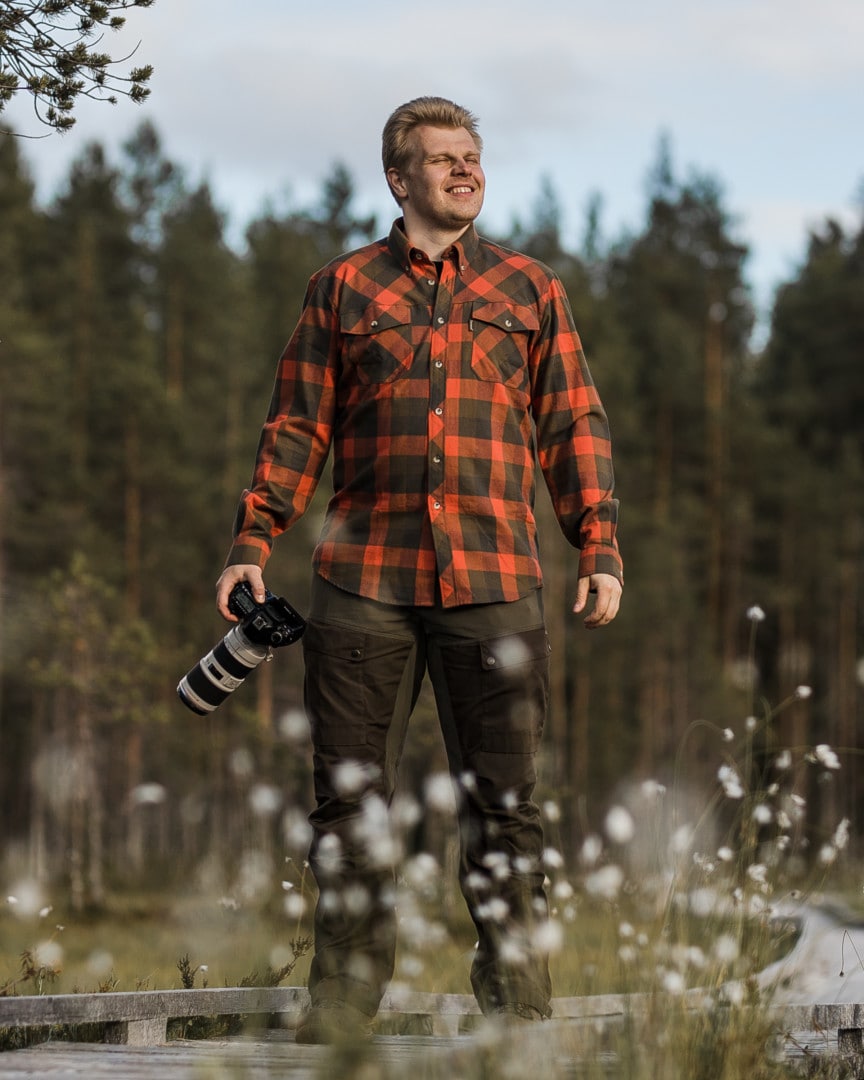 Alexander Kuznetsov
Aurora Hunter
Alex is a passionate aurora hunter and photographer based in Rovaniemi, Finnish Lapland. He spends dozens of nights every season hunting and waiting for northern lights. He is driven by the desire to capture aurora borealis in its full glory, as well as to capture the ultimate aurora photo that no one has ever seen before. Alex is also editor-in-chief of All About Lapland magazine, hiker and explorer.