Aurora Hunting
I'm Alex and I'm an aurora hunter from Rovaniemi Lapland Finland. Aurora is my passion! I organise small aurora hunting tours departing from Rovaniemi.
Click link below to find out more!
Aurora hunting in Rovaniemi Lapland Finland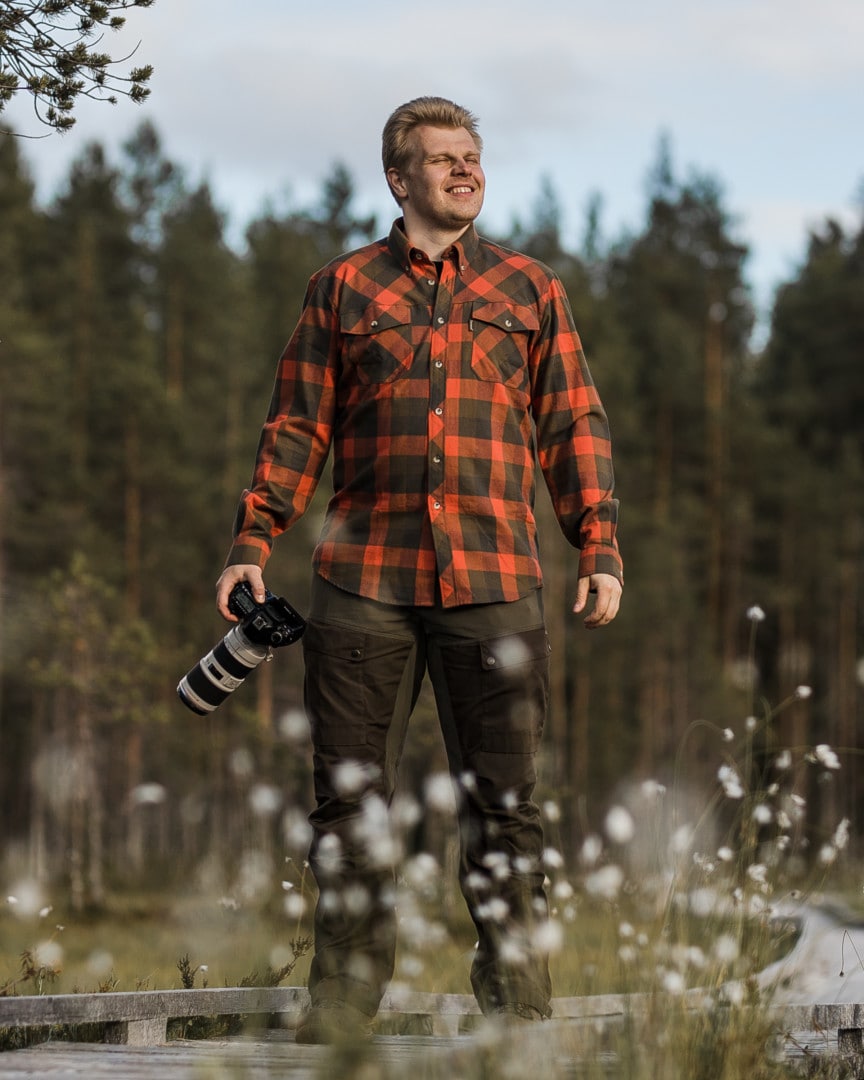 Alexander Kuznetsov
Aurora Hunter
Alex is a passionate aurora hunter and photographer based in Rovaniemi, Finnish Lapland. He has been hunting auroras for almost 10 years, and he spends dozens of nights every season hunting and waiting for northern lights. He is driven by the desire to capture aurora borealis in its full glory, as well as to capture the ultimate aurora photo that no one has ever seen before.
In daytime, Alex is a professional content creator making photos & videos. He's also fond of hiking & exploring Lapland's nature, and provides photo tours to beautiful destinations like Riisitunturi National Park, Särkitunturi hill or Korouoma Frozen waterfalls. And, of course, at night time, it's all about chasing the northern lights!
Northern lights experiences & tips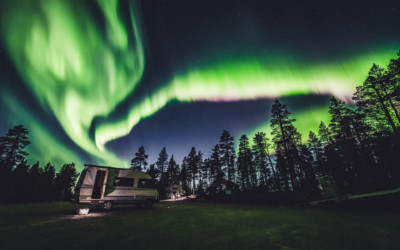 The Aurora Storm in Ivalo Lapland Finland was truly a mind-blowing experience! Massive northern lights were dancing in the skies for almost 6 hours. Read more!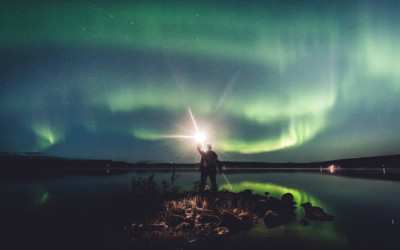 September & October are truly the best months to see northern lights in Lapland! In this article I explain why autumn is a really good season for aurora hunting!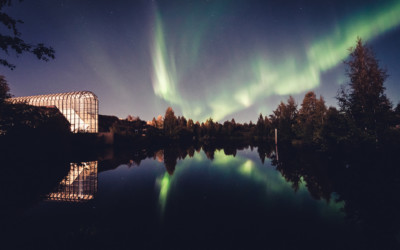 Arktikum Park is one of the best places to see northern lights in Rovaniemi Lapland Finland. On a cold September night in 2019 I went aurora hunting there, and seen a small aurora storm!
Experiences of the real people: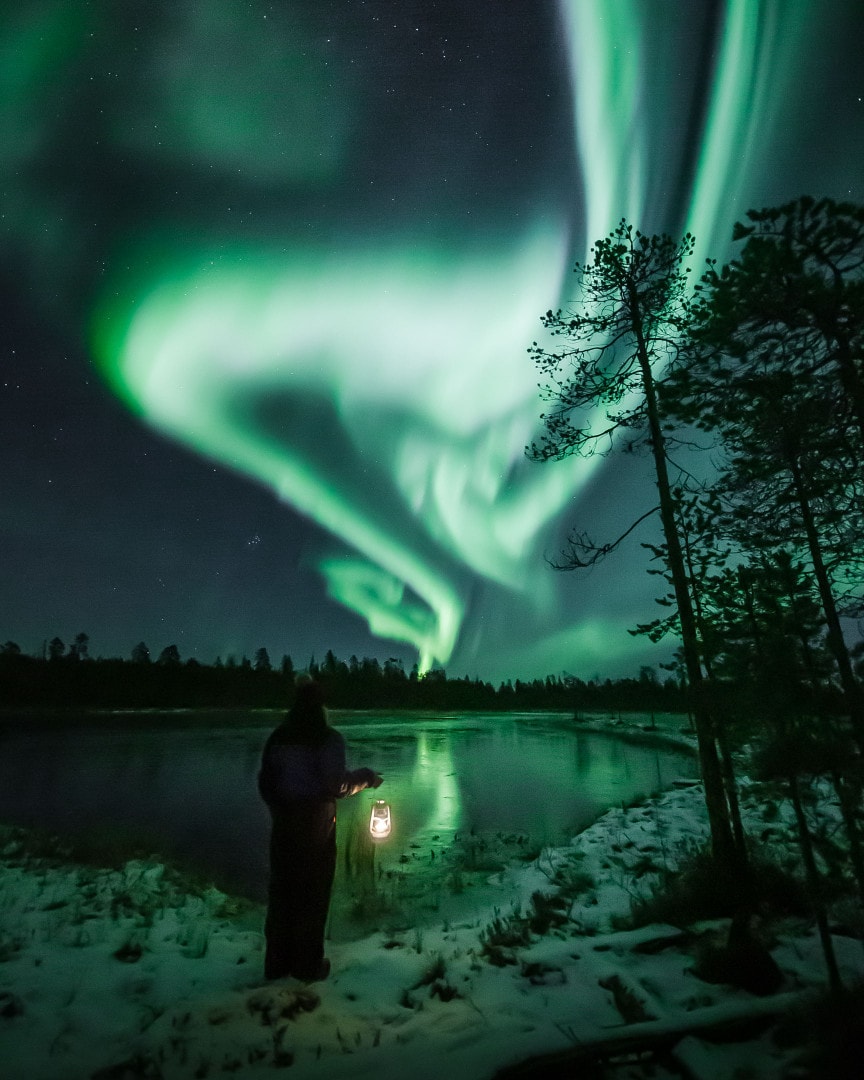 "Amazing experience!"
We went on a tour last night with Alex and had the most amazing experience. Thoroughly recommend his knowledge, hospitality and experience to ensure you locate the Northern Lights and see the beauty unfold. We definitely needed his experience in helping us take great photos (though his photos were just so much better). Alex also provided warm clothes, shoes plus a Finnish picnic which capped off they night. Thanks so much for an amazing night!!!!! "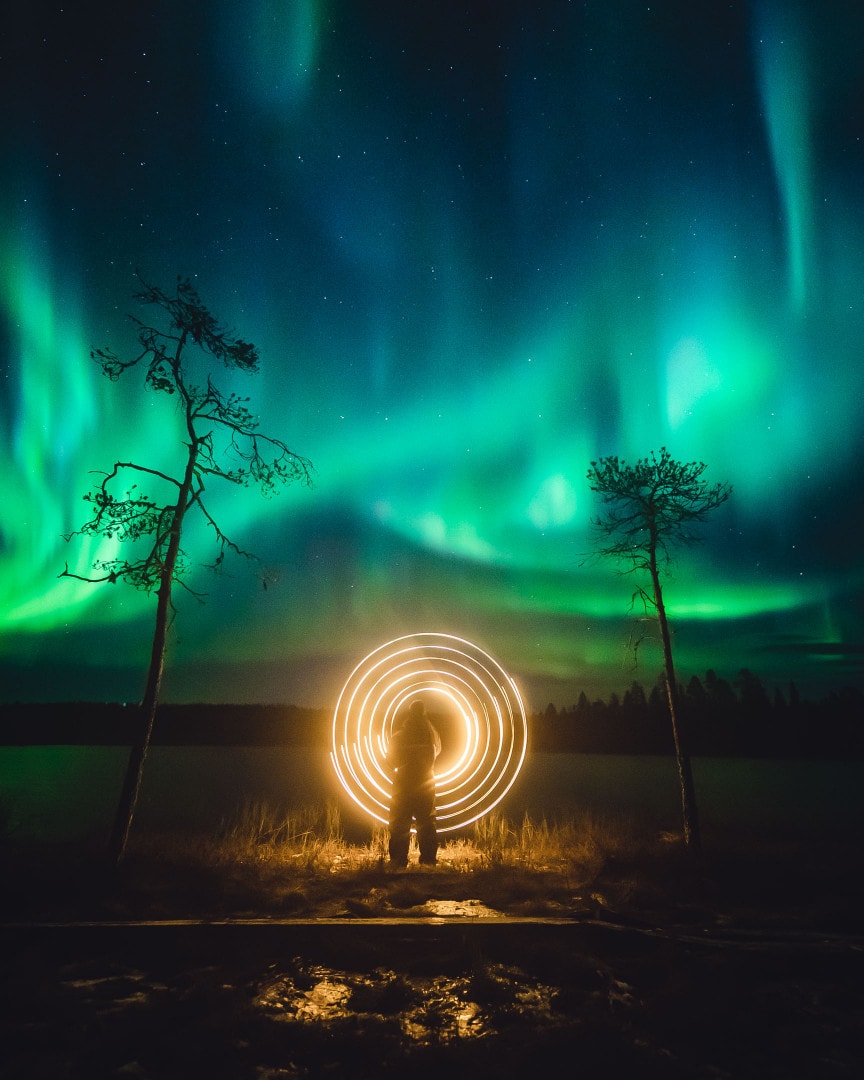 "Thankful forever!"
I would like to describe someone really special I met in Rovaniemi last year. He was so attentive since the first time we talked. He shared with me all of his knowledge about the northern lights and drove for a couple of hours to show us the aurora dancing in the most beautiful sky I've ever seen in my life. Thanks to him, I had the most amazing night of my life seeing the northern lights and I'll be forever thankful to him. He's Alex Kuznetsov.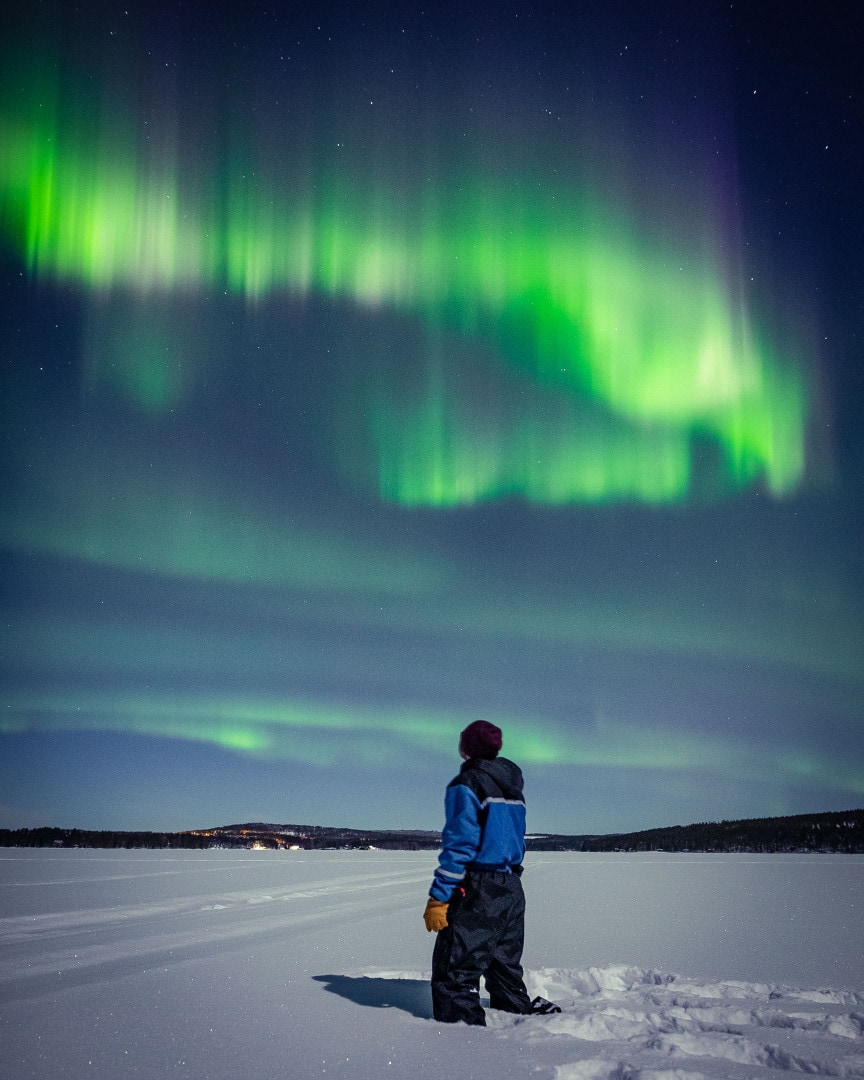 "Thank you very much!"
Alex, just wanna say thank you very much for your hospitality, guide and all of your efforts to make sure we are happy and fulfilled by your aurora hunting services. I would definitely recommend you to all my friends who come to Finland. Again, thank you so much it was a life time experience!!