"The most spectacular thing I've done!"
This was the most spectacular thing I have ever done. Pictures do not nearly encompass the shear magnificence I witnessed on my Aurora tour with Alex. And not once, but I was lucky enough to see it twice!! And as a bonus we also saw over 20 shooting stars, Saturn, the Big Dipper, and Orion's Belt! 
The lights appeared much earlier than expected, stayed for about an hour or so, then disappeared. We decided to wait it out until the time they would normally appear, so we made a camp fire in the woods and roasted rice patties & sausages, with new friends from around the world. 
It was time now, they were peaking through again, and this time even more fantastic than the first. They weren't just stationary colors in the sky this time, this time they were doing a majestic dance across the horizon. 
We were able to have such a fantastic show, because Alex knew where to look, how long to wait, and the best times to go. I would 100% recommend this tour with Alex!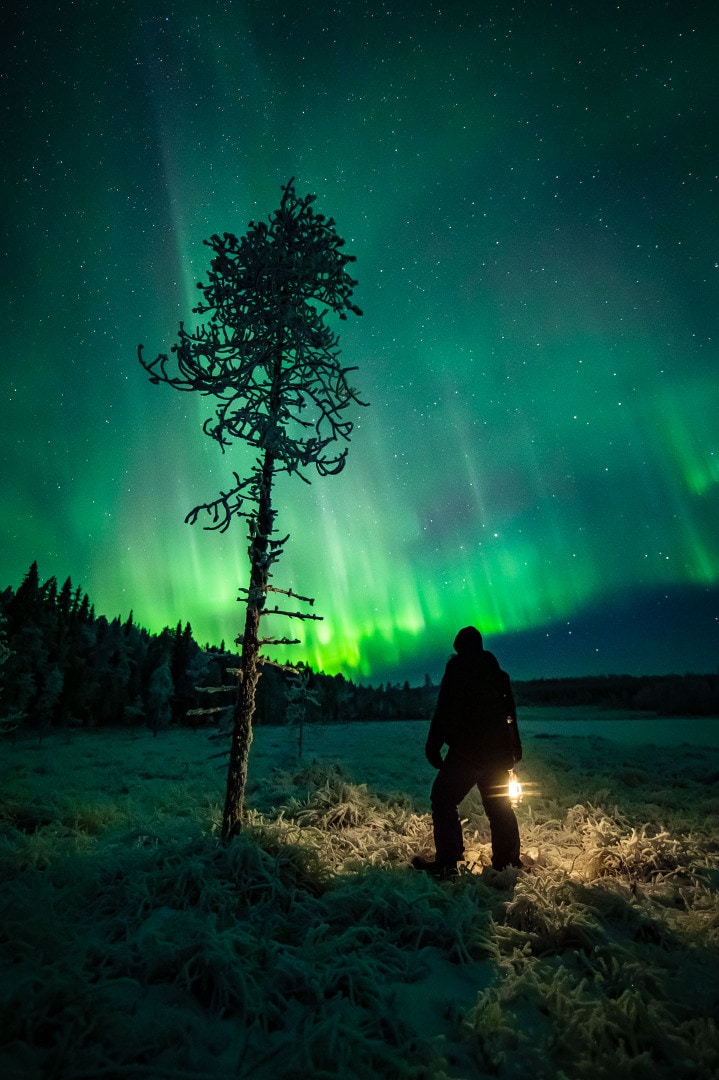 Experiences of the real people: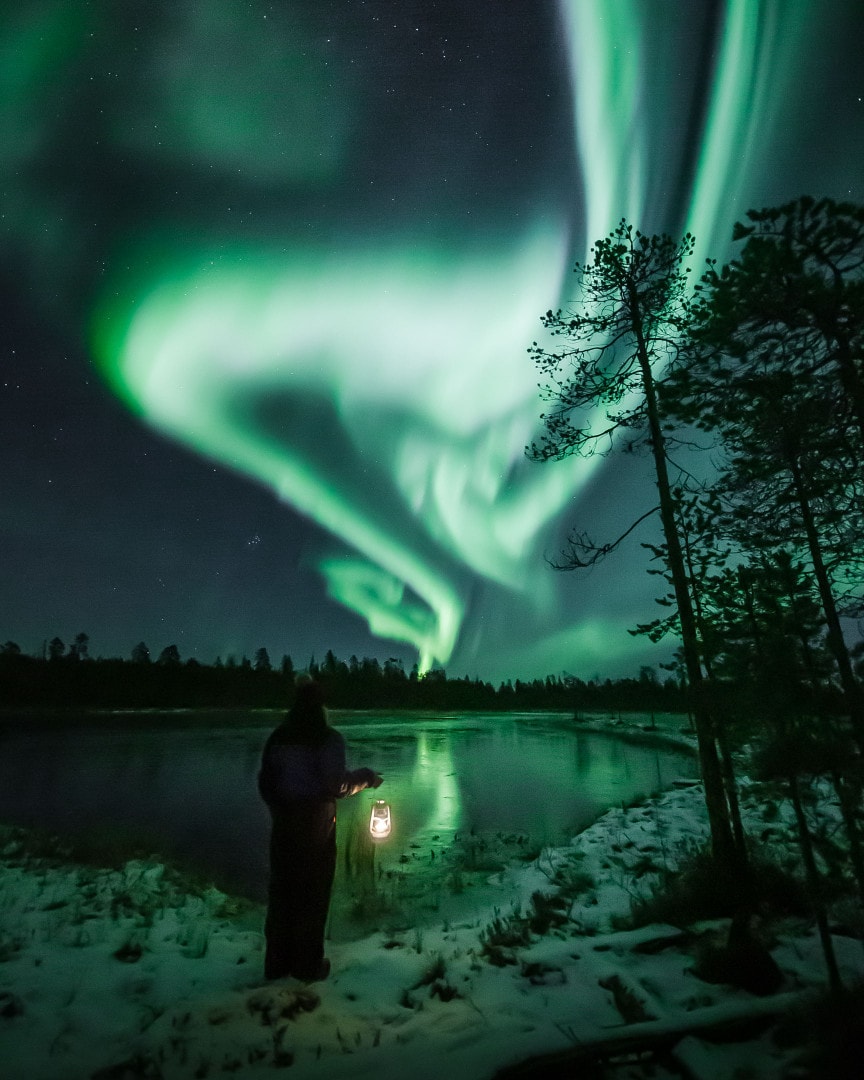 "Amazing experience!"
We went on a tour last night with Alex and had the most amazing experience. Thoroughly recommend his knowledge, hospitality and experience to ensure you locate the Northern Lights and see the beauty unfold. We definitely needed his experience in helping us take great photos (though his photos were just so much better). Alex also provided warm clothes, shoes plus a Finnish picnic which capped off they night. Thanks so much for an amazing night!!!!! "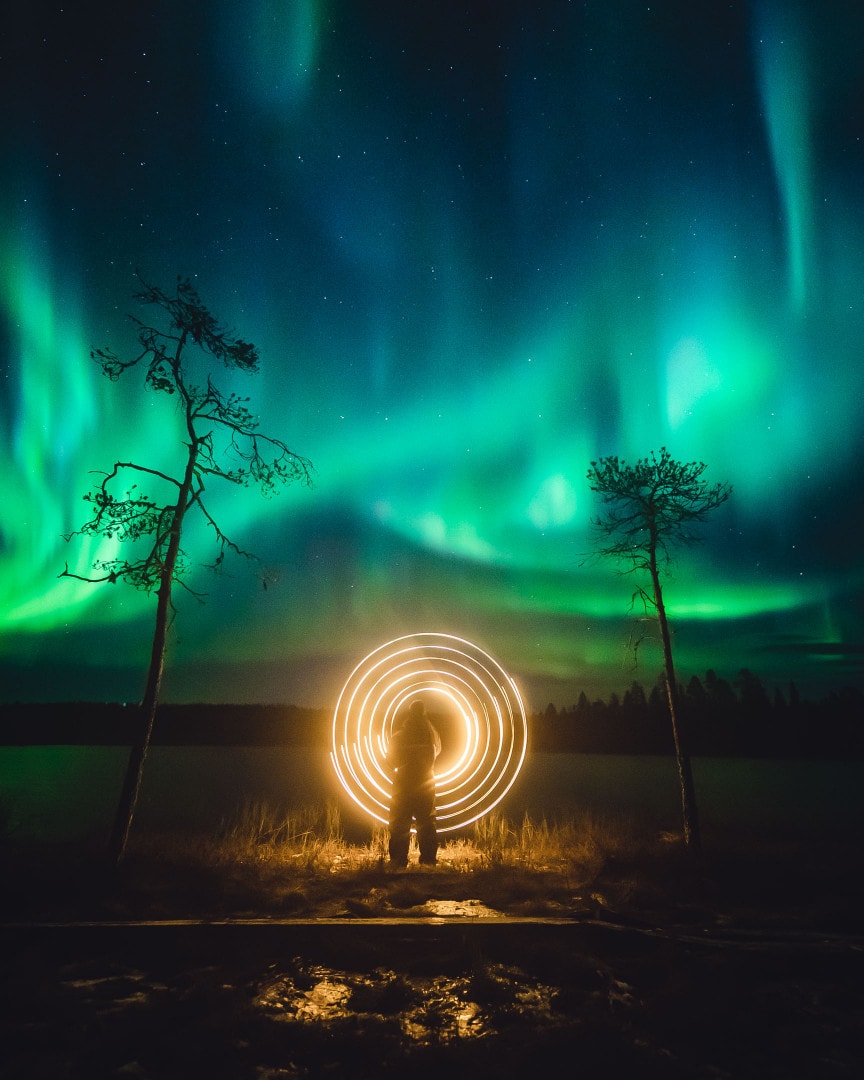 "Thankful forever!"
I would like to describe someone really special I met in Rovaniemi last year. He was so attentive since the first time we talked. He shared with me all of his knowledge about the northern lights and drove for a couple of hours to show us the aurora dancing in the most beautiful sky I've ever seen in my life. Thanks to him, I had the most amazing night of my life seeing the northern lights and I'll be forever thankful to him. He's Alex Kuznetsov.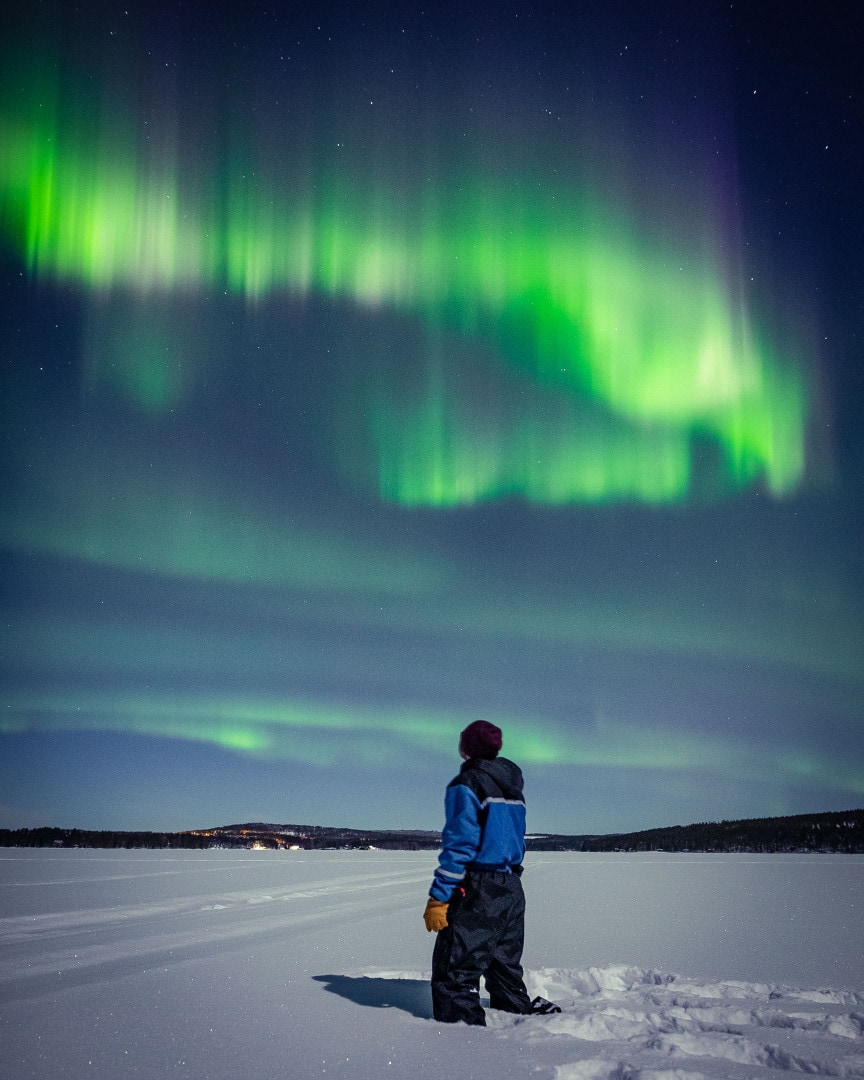 "Thank you very much!"
Alex, just wanna say thank you very much for your hospitality, guide and all of your efforts to make sure we are happy and fulfilled by your aurora hunting services. I would definitely recommend you to all my friends who come to Finland. Again, thank you so much it was a life time experience!! 
My Aurora Tour Guests Say…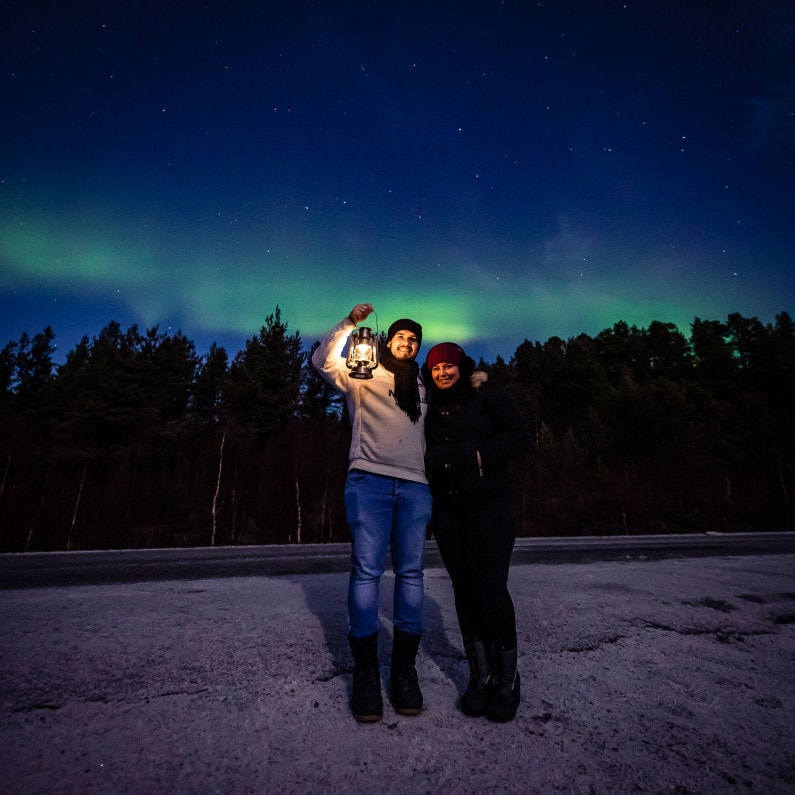 "Rovaniemi to Norway"
It was an amazing experience! All the trip from Rovaniemi to Norway hunting the Auroras during 5 hours and then when we arrived on the place they just appeared for us like they was waiting for our arrival. It was a childhood dream that have been realised by your help and all your experience. I'm really grateful! And I hope join in more adventures on the future!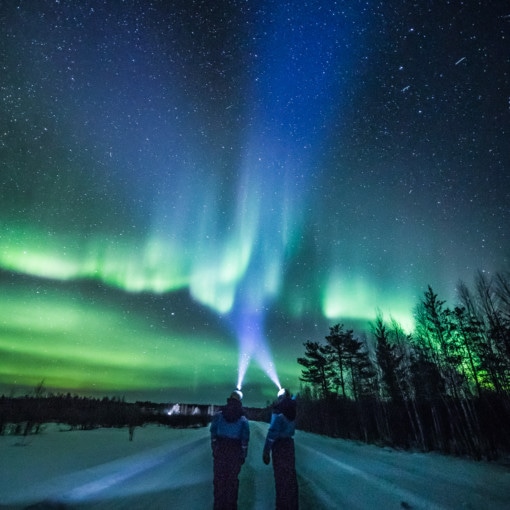 "100% exciting!"
We are leaving Rovaniemi today and we wanted to thank you for the tour and all the information you gave us, it made our trip 100% more exciting! We are happy to meet you and wish you good luck with hunting all the auroras, thank you Alex.
"The best aurora hunter in Rovaniemi!"
The best Aurora Hunter tour in Rovaniemi. Alex is very professional and nice. We saw beautiful Aurora and learnt a lot of knowledges about Aurora yesterday.
The best tour for Aurora.
Contact me
If you have any questions or you want to book a tour:
+358400825570 (Whatsapp)
aurora@aurorahunting.fi
Or use this contact form: