aurora borealis rovaniemi lapland
When is the best time to visit?
Aurora info
Generally speaking, you can see auroras on many nights in Lapland (3 nights out of 4). However, the intensity of the auroras varies from night to night. Sometimes, the aurora is small, and can be seen in the form of an arc over the horizon. Other times, there is an aurora storm, and the northern lights are dancing all over the skies! It is impossible to predict the aurora activity more than a few days in advance. Also, clouds have a lot to do with chances of seeing northern lights. For example, it is cloudy in Rovaniemi area on 9 nights out of 10 (on average), so this means you won't be seeing auroras on 3 nights out of 4, unless you are willing to go hunting & searching for clear skies.
The best seasons for northern lights is from early September until the end of October, as well as from February through March and beginning of April. This is when you are 2 x times more likely to see big auroras, compared to Nov & Dec. Also, it is less cloudy in autumn & spring. You can read why in more detail about best months to see northern lights!
November & December can be considered average months for aurora activity. We do see lots of auroras during these months, however, they are more likely to be smaller. Aurora storms are possible, but less likely.
November, in my experience, is the toughest month to see the auroras. This is when winter begins in Lapland, and it snows quite a lot and it's very cloudy,  making it very challenging to hunt the auroras. We often need to go on very long tours lasting 10–14 hours, with hundreds of kilometres of driving to find clear skies.
December is a better month for northern lights than November. Cold winter weather usually allows for more clear skies than November. However, keep in mind that December is a very busy month for tourism, and the prices for hotels are at their highest.  I also have quite many requests for tours, so please contact me in advance.
January is better than December, because it is less busy in Lapland, and the prices are  reasonable. Usually, it is very cold, and there is plenty of opportunity to see the auroras. For all of my tours, you get warm clothes & boots, however, while waiting for auroras, you can still feel cold. Most often, you can warm up in the car if it feels too much.
February is a great month for auroras, and you can feel the aurora activity intensifying. The northern lights often appear as bigger, sometimes covering half of the night sky.
From December to March, I also organise a daytime photo tour to Riisitunturi national park which is known for its amazing snowy trees! Ask me for info 😉 
March & early April is when aurora activity gets better again, and it is great time for aurora hunting! There's still lots of snow, and you can enjoy winter activities like skiing. The temperatures are also not as cold as in December or January, making the wait for auroras a little bit more pleasant. Also, it is much less cloudy than in November or December. This is why I consider March & early April the best winter months to visit Lapland. 
Early April is often still a good time for auroras, however the night time grows shorter quickly. The Aurora season ends somewhere in Mid-April, when the nights are becoming too short. However, the activity is often very good, and the last tours of the season are usually done around 10–15 of April. 
From end-April to mid-August it's a summer break from auroras. This is when I hunt for another light phenomenon, the Midnight Sun!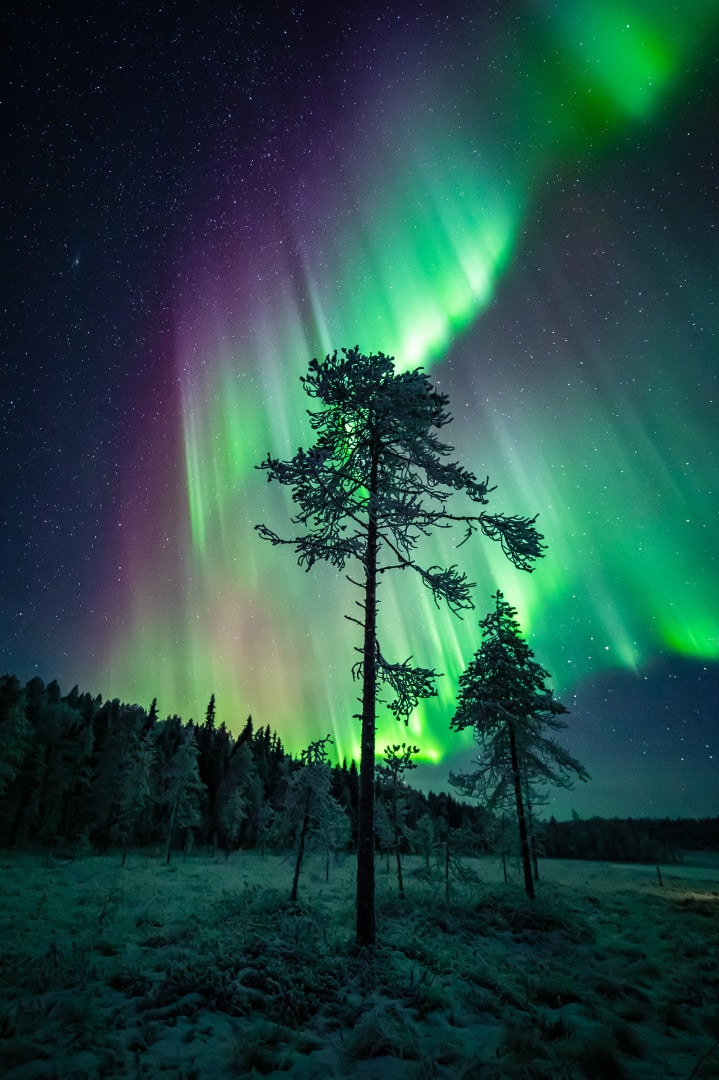 What are the best months to see northern lights?
Best months to see auroras are September, October, February, March & Early April.
But Why?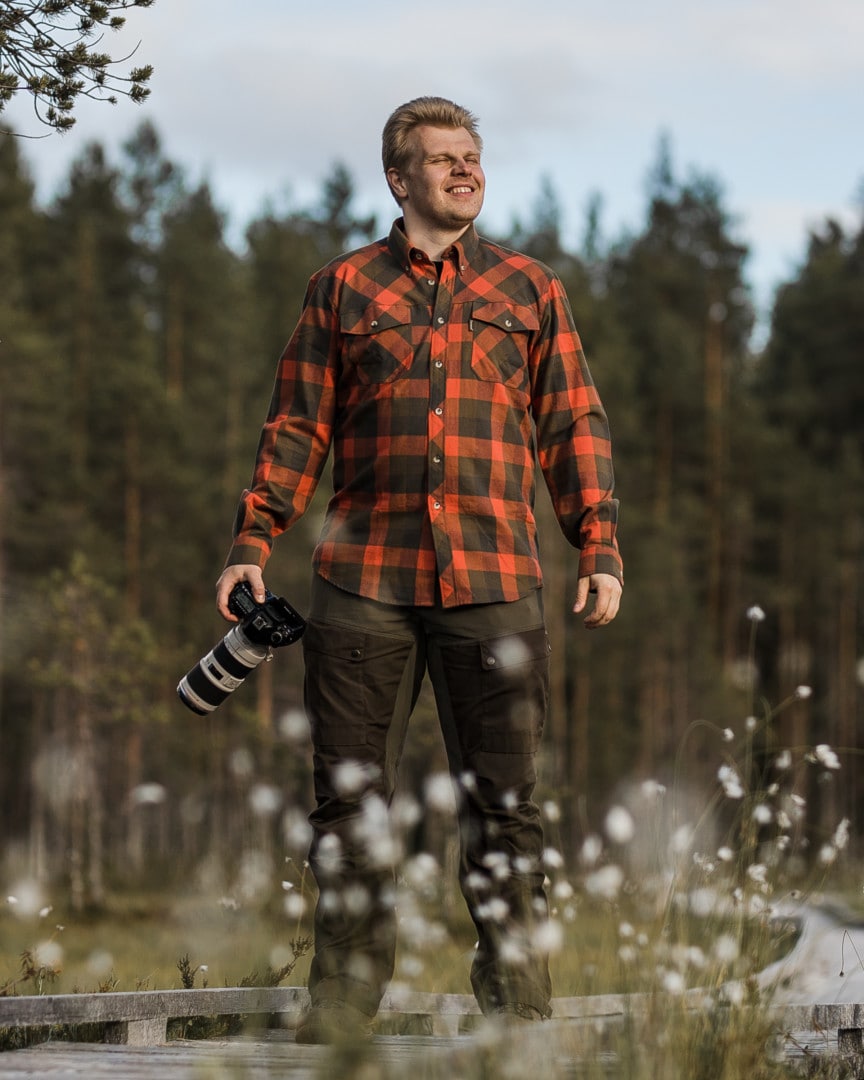 Alexander Kuznetsov
Aurora Hunter
Alex is a passionate aurora hunter and photographer based in Rovaniemi, Finnish Lapland. He spends dozens of nights every season hunting and waiting for northern lights. He is driven by the desire to capture aurora borealis in its full glory, as well as to capture the ultimate aurora photo that no one has ever seen before. Alex is also a videographer, hiker and explorer.