September & October are truly the best months to see northern lights in Lapland! In this article I explain why autumn is a really good season for aurora hunting!
There are many reasons why I think that September is one of the best months to see the northern lights! One of the main reasons is the beautiful weather that you till have in September. It is not that cold yet, and actually on the 1st night I saw aurora storm this season, it was +15°C, at night! In such warm weather it truly feels like a luxury to see the northern lights! No need for big boots, bulky overalls, and feezing our ass off in the forest.
Of course, the temperature start dropping as we go deeper into the autumn. Slowly, it starts to freeze at nights, but the weather is still quite mild compared to winter. If you don't like the cold, this is the season for you to explore Lapland! Psss…there are also not so many tourists in autumn!
 My next, and probably the biggest reason why I love Autumn, is that aurora activity is much higher. During the weeks before and after Autumn and Spring equinoxes, the Earth's magnetic field, our shield against the Sun and cosmic radiation, is much less efficient. This is a good news for aurora hunters, because you can see the northern lights with much higher frequency, almost every night! Of course, not all of these auroras are huge. Most of them are quite small, but you do get an increased chances of geomagnetic storms, that bring these beautiful dancing auroras.
Basically, September is a northern lights month on steroids, where dead nights become small nights, small nights become average, and average nights become just great! That is exactly what happened to me on September 21st 2019. The aurora forecast was nothing special, but from my 7 years experience in aurora hunting, I knew that it was a good night to go out!
I went out to explore. The auroras were slowly starting, and there was a beautiful moon out there. It was rather cold, and the meter showed -2°C. Cold is usually good for northern lights, but it is not the cause of them (despite what many people still think 😂). What cold air means, is that there is likely to be high pressure, resulting in no clouds. This also means that you are more likely to have clear skies, and to see something!
When I got to the lake, the auroras was already starting, but it was very small for a long time. I was not in a rush, and started to make video for my aurora vlog (you can see it later). The aurora started intensifying, and soon a beautiful arch appeared over the lake.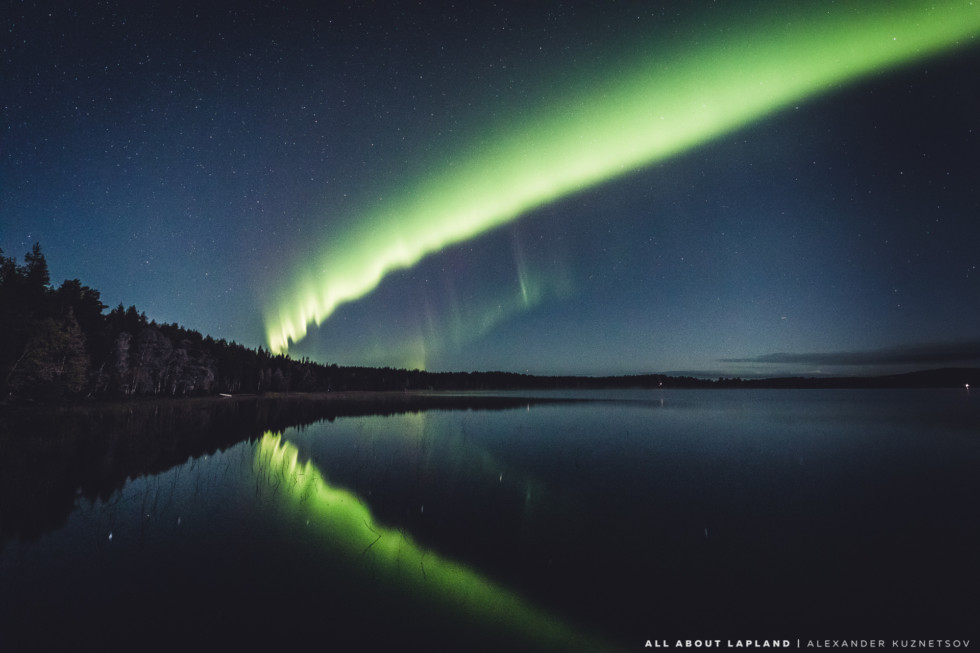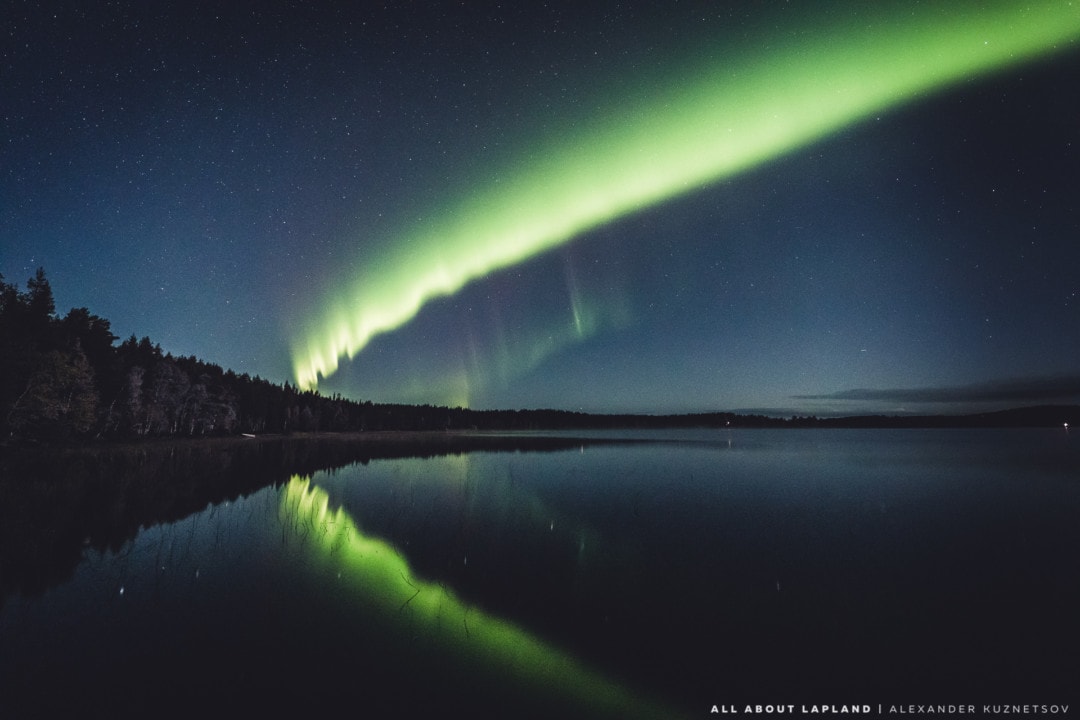 It was only visible for less than 5 minutes, but the show was far from over. Next, I've noticed an opportunity for a good photo! There was a little island next to the shore, and I was curious how to get there. I had my rubber boots which are like 35 cm high, but the water was too deep. I wanted to build a bridge to the lake, but there was no log or other material long enough to make it. Sigh…
I had no other choice but to take my pants, socks and boots off and go into the freezing water. My god, it was really-really cold!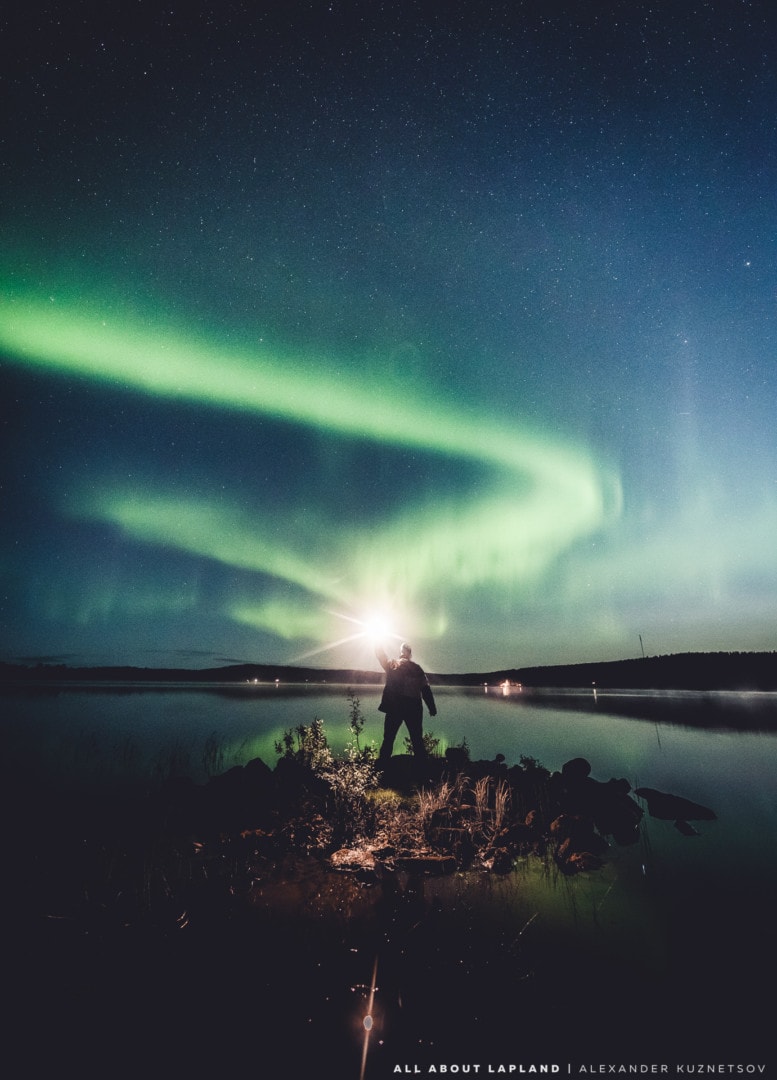 I've actually captured the whole experience of taking these photos, and you can see it all in the aurora vlog: 
Watch Aurora Vlog Episode 3 – The Unexpected Storm
a, ai2The auroras were only intensifying, and the arch was getting stronger again: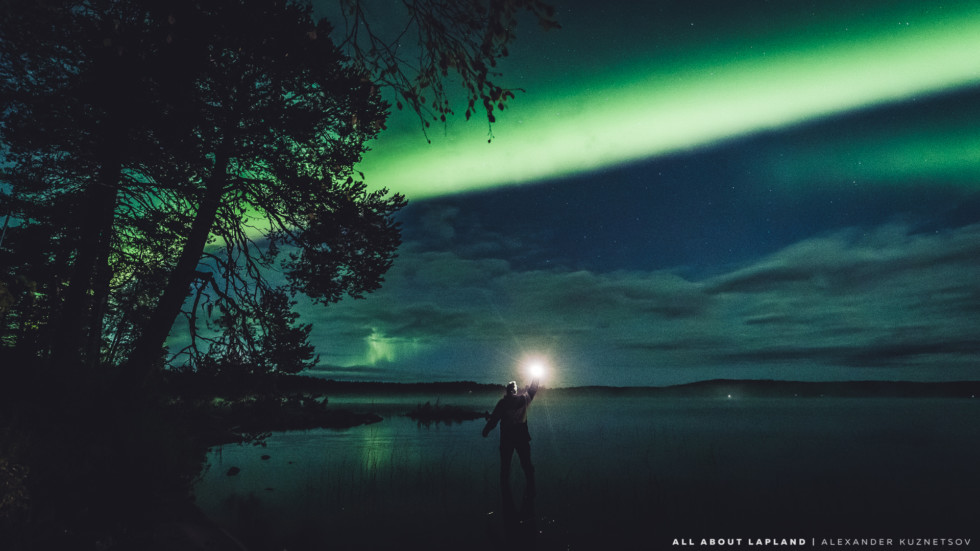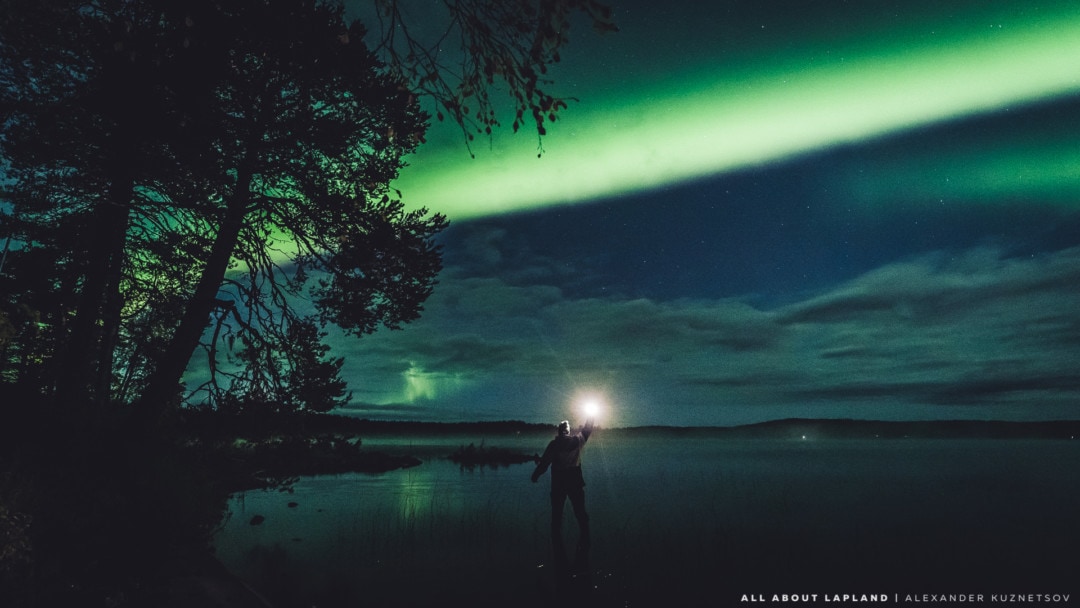 The clouds were also rolling in, but they only brought an additional flavour to the photos.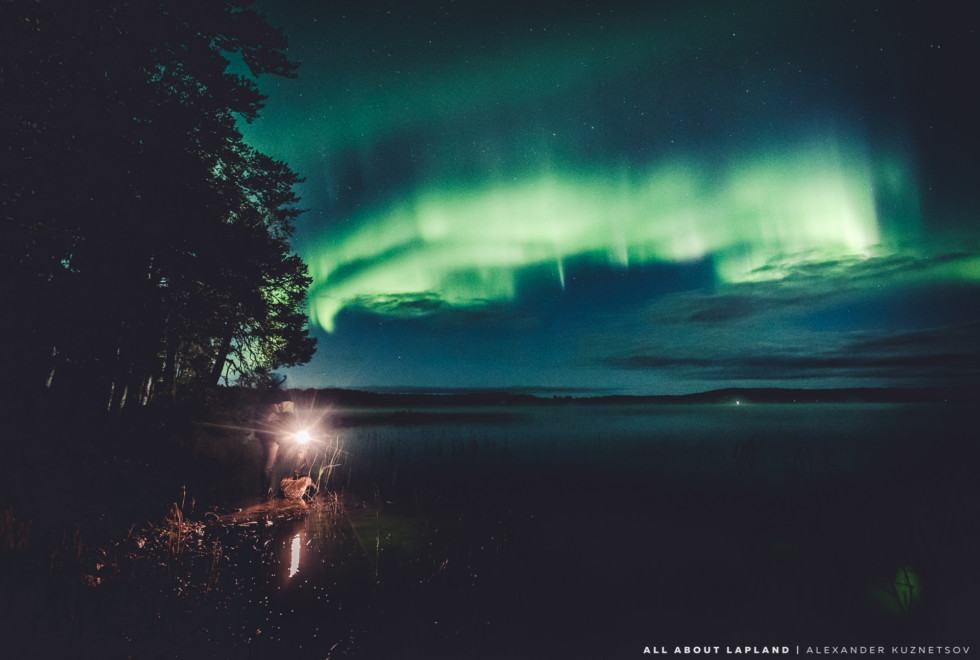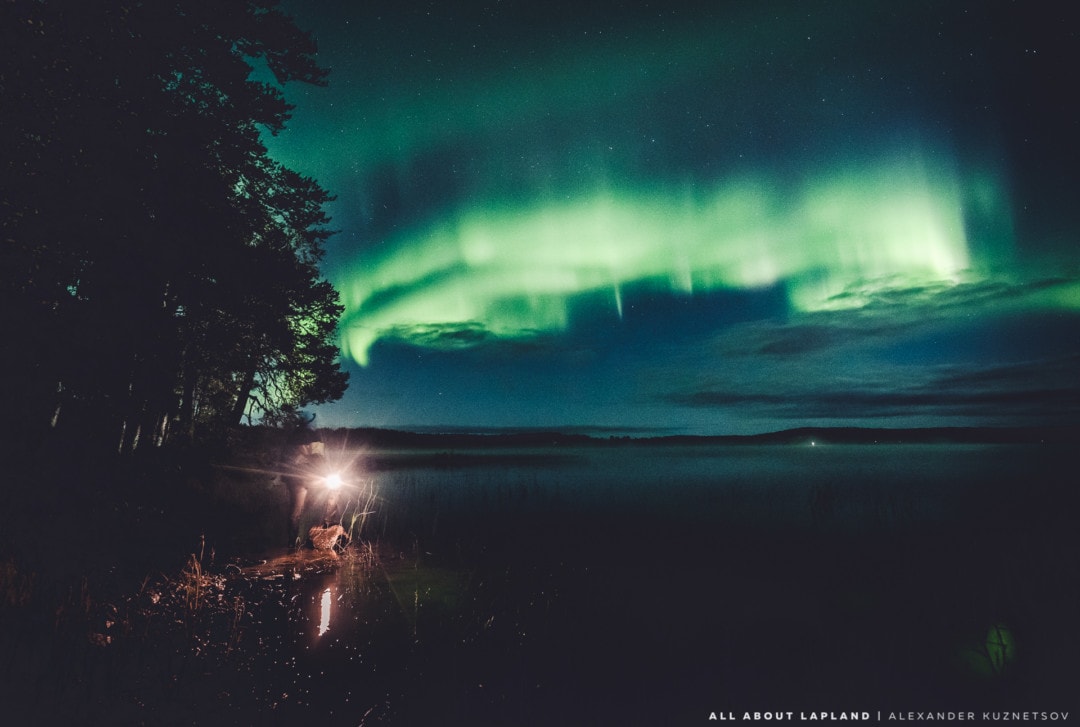 At the very end, the auroras were actually dancing over the lake, and I could clearly see how their shape was changing.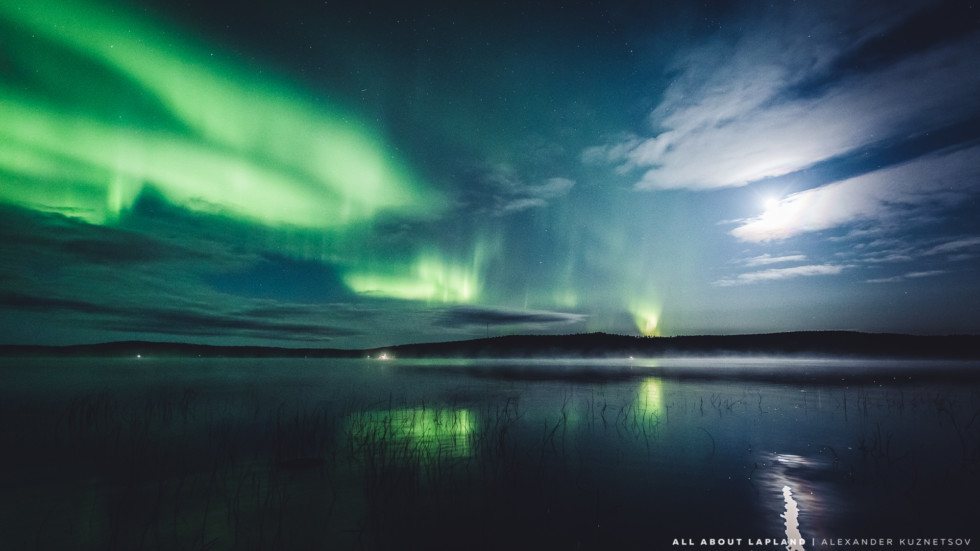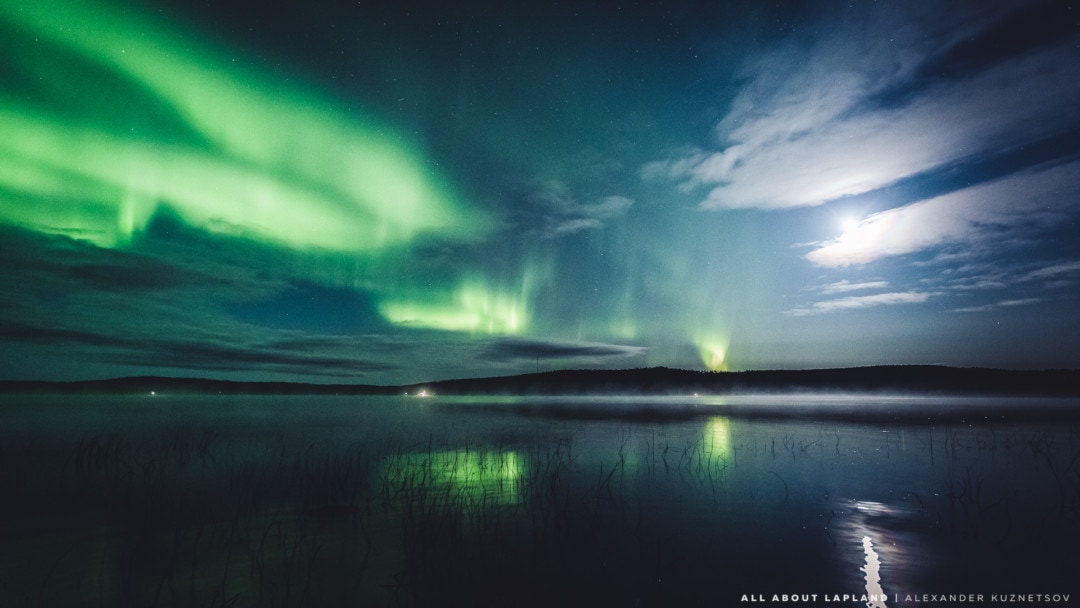 So, again, there was no aurora storm in the forecast, but this is what I was lucky to capture that night. September 21st is exactly at the Equinox point, and this just proves once again why this month is such a good one for auroras. Actually, the best period for northern lights is not defined by one day, or even 1 week. It is the whole period of about 6 weeks, 3 before equinoxes and 3 after. I've counted that I have photographed the northern lights 5 times in September, and they were all pretty strong. There were auroras on around 10–12 nights in September 2019, but the rest of the nights it was cloudy and I could not see them. In addition, there were c couple of nights the auroras were very-very small, and difficult to see with your naked eyes.
Time period on September and beginning of October is what I really recommend if you wish to have the best chances to see the auroras. And, you'll get a chance to enjoy beautiful autumn foliage in Lapland!
Gradually, the aurora becomes "normal" again after October 15th. You can really see the difference, as you start to get nights with no auroras at all, even with fully clear skies. 
 I hope you find all this information useful! Please subscribe to our mail list below to be up-to-date to all the useful articles that we publish on the site!
Until the next time, Alex 🙂 
 Get notified when northern lights appear in Lapland!
Northern Lights Alert App analyses the night skies, and sends notification on your phone immediately when the northern lights appear.
I have tested the Northern Lights Alert App for several weeks and found that it works like a clock. Northern Lights Alert App also takes the clouds into consideration, and does not send you false notifications. Currently, the App works in following cities: Rovaniemi, Levi, Ylläs, Saariselkä, Ivalo.
The service costs 9,90€ for 3 days, and you can choose which city you want to be notified about.
Use our affiliate link and help the site 🙂 
Related Aurora Blog Posts: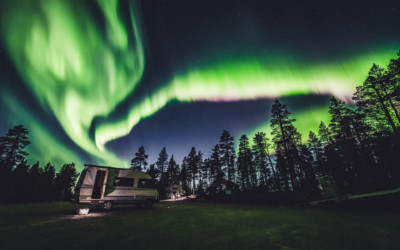 The Aurora Storm in Ivalo Lapland Finland was truly a mind-blowing experience! Massive northern lights were dancing in the skies for almost 6 hours. Read more!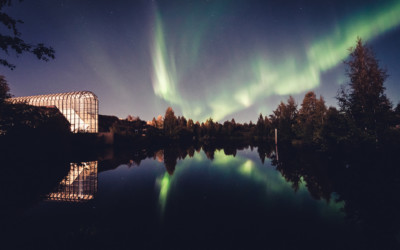 Arktikum Park is one of the best places to see northern lights in Rovaniemi Lapland Finland. On a cold September night in 2019 I went aurora hunting there, and seen a small aurora storm!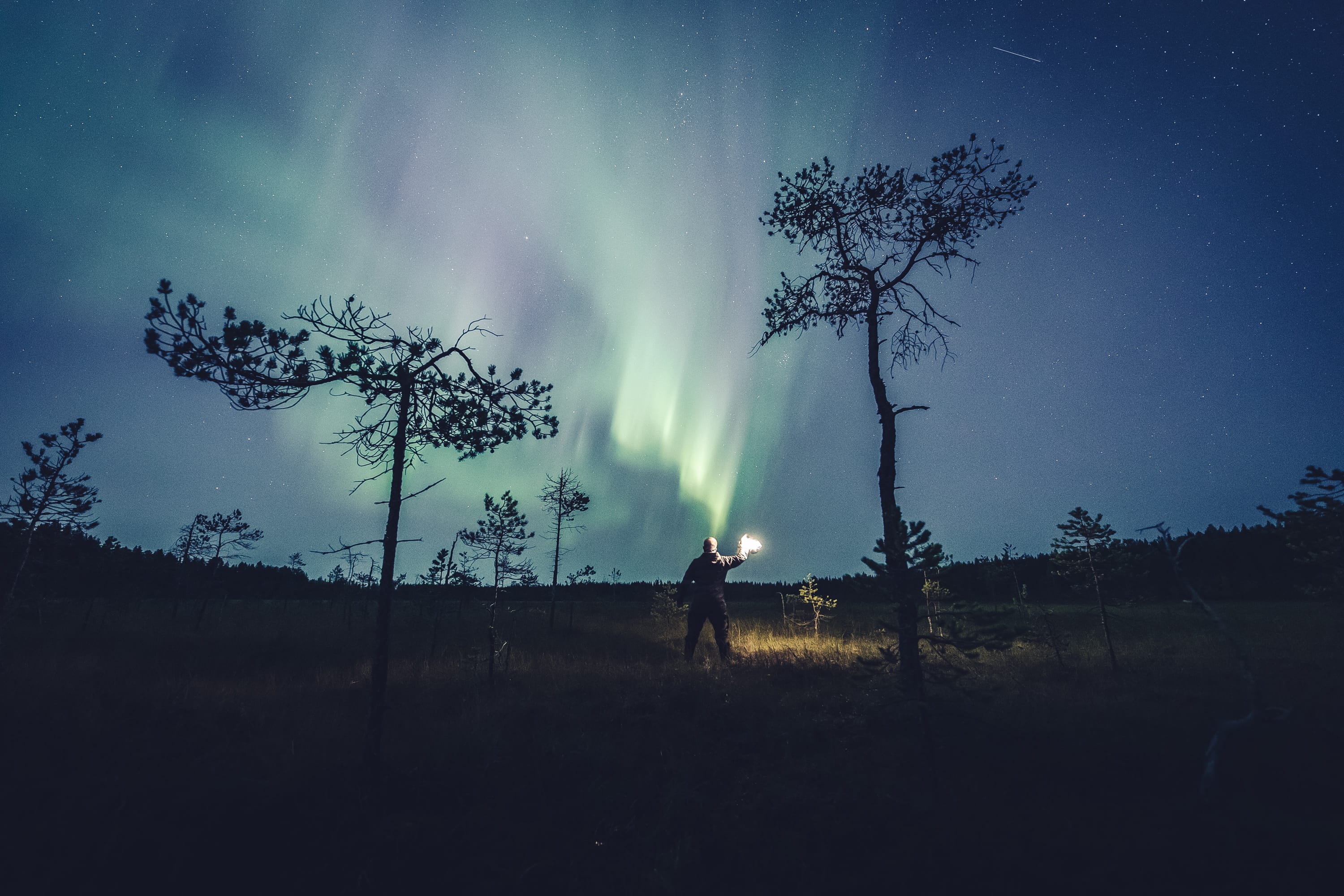 Northern lights season has started with a bang in Rovaniemi! First aurora storm of September 2019 brought an amazing and colourful display of light!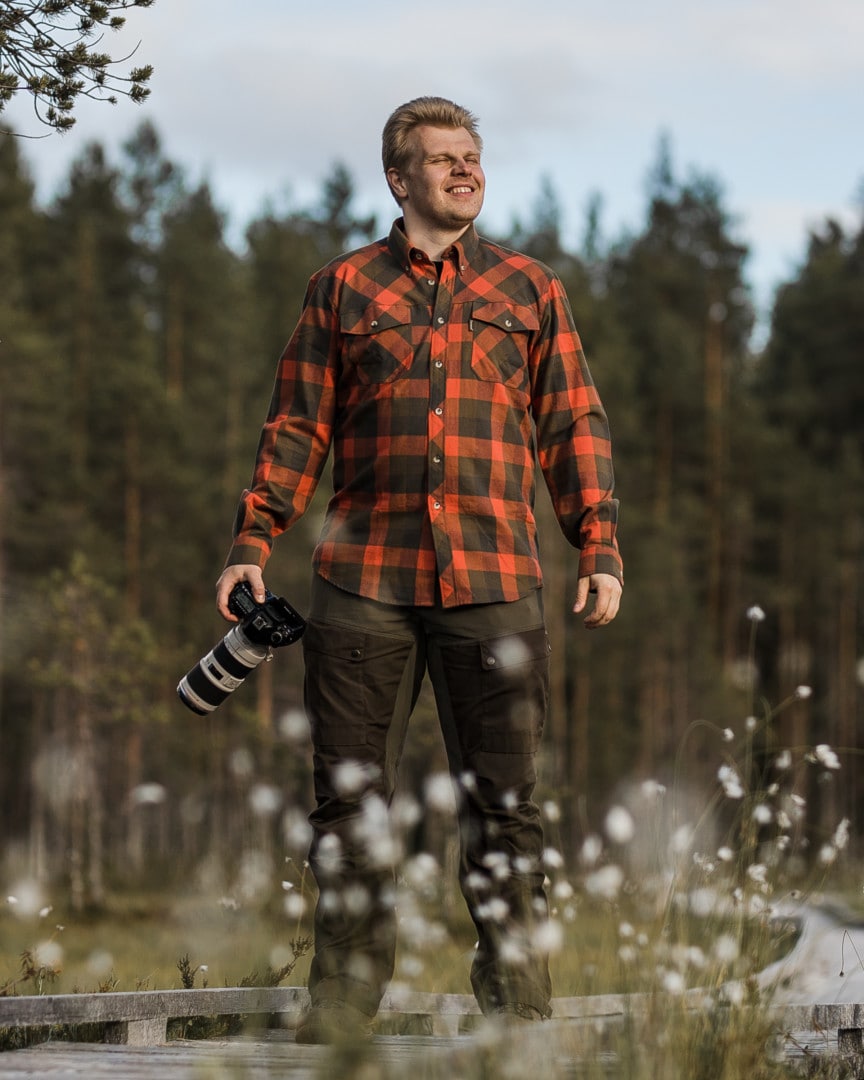 Alexander Kuznetsov
Aurora Hunter
Alex is a passionate aurora hunter and photographer based in Rovaniemi, Finnish Lapland. He spends dozens of nights every season hunting and waiting for northern lights. He is driven by the desire to capture aurora borealis in its full glory, as well as to capture the ultimate aurora photo that no one has ever seen before. Alex is also a videographer, hiker and explorer.